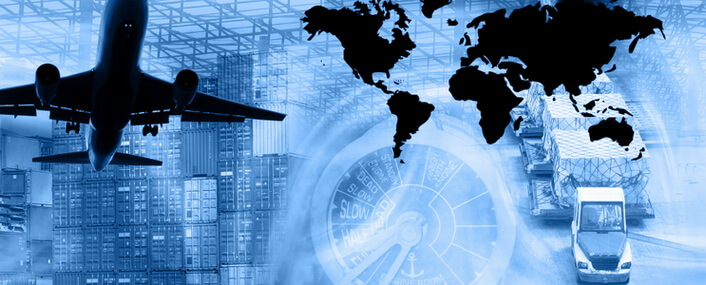 Since 2005 Brightview have been partnering with some of the globe's leading logistics providers to ensure our customer's merchandise is received into the relevant local market and prepared to exacting standards before despatching goods throughout many countries to our customers in Australia, Asia, North America and Europe.
From customs clearance, order pick and pack, inventory control and management to garment pressing and local market quality control, Brightview has initiated a broad range of services that make our merchandise ready for the consumer with little or no handling required by our customer's.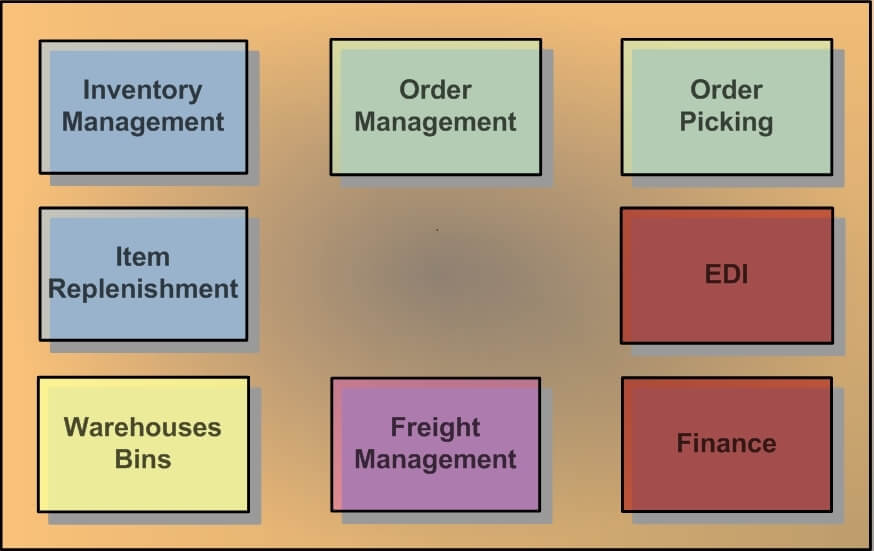 Our logistic partners all specialize in the apparel industry and have invested heavily to ensure the most up to date "world's best practice" procedures, regulations and infrastructure are in place. This makes the order process appear seamless along with a high level of transparency for our customers into this process via online IT portals and inventory movement and control reporting.