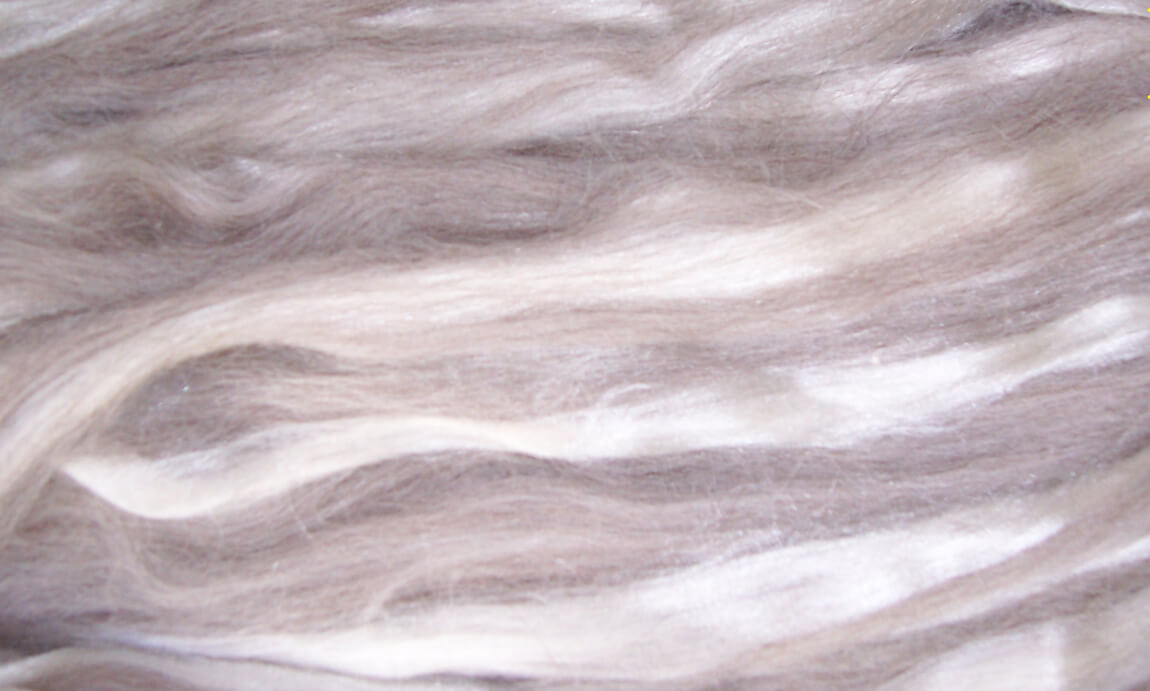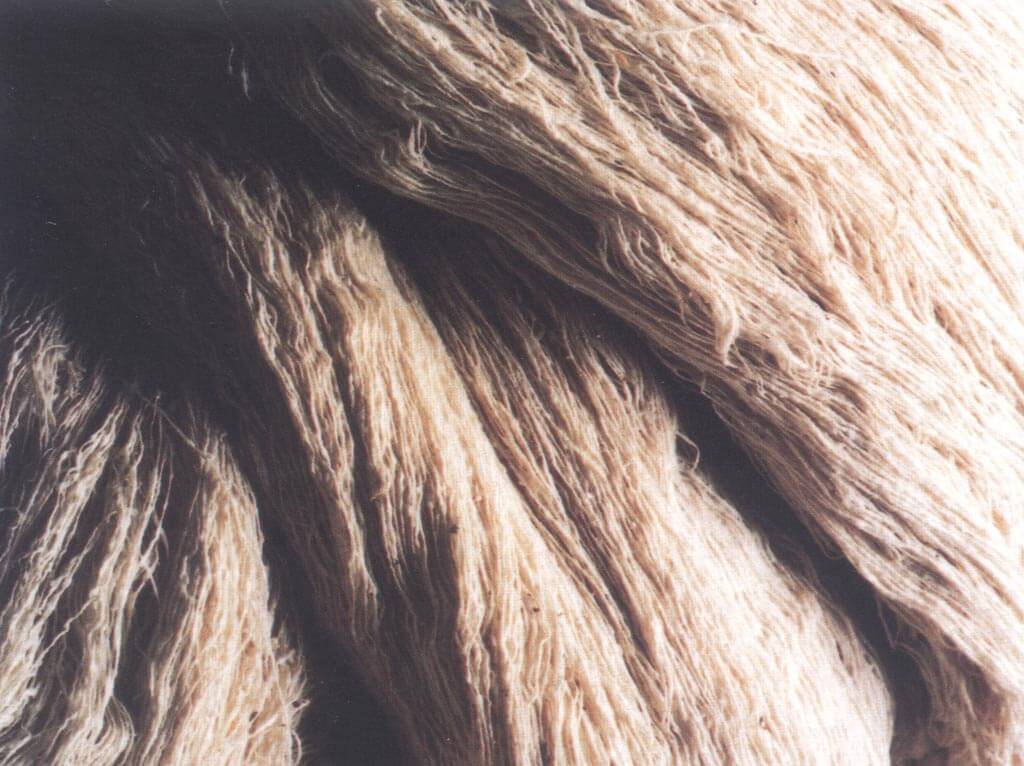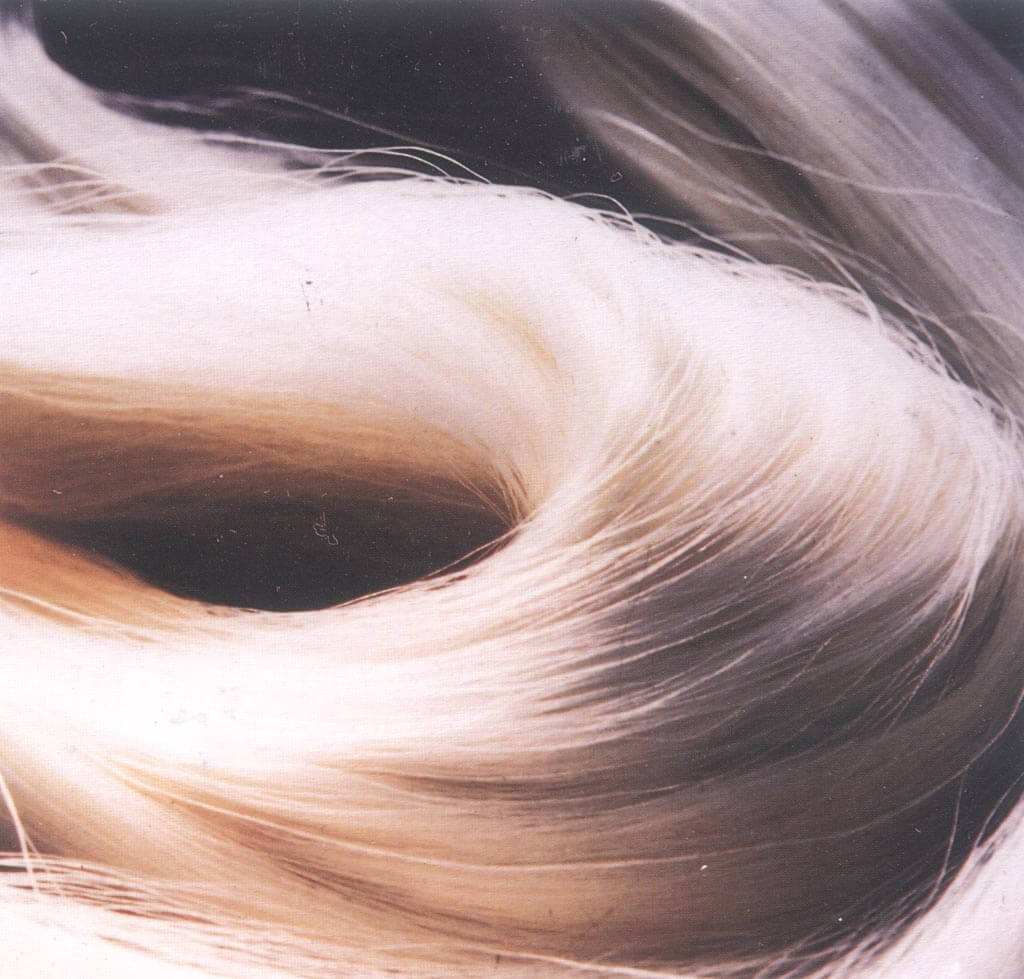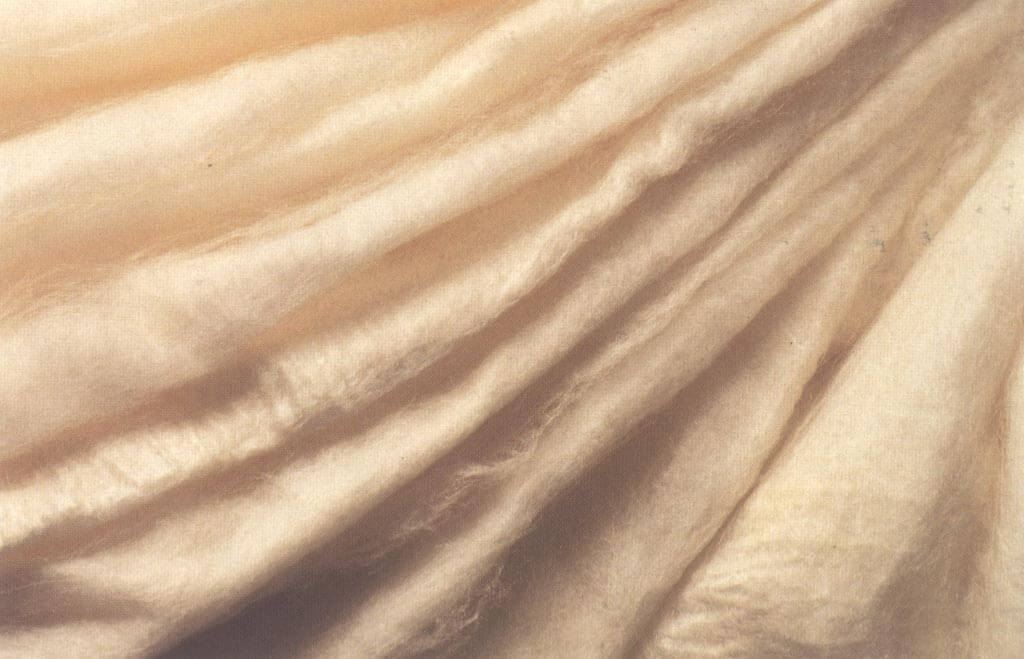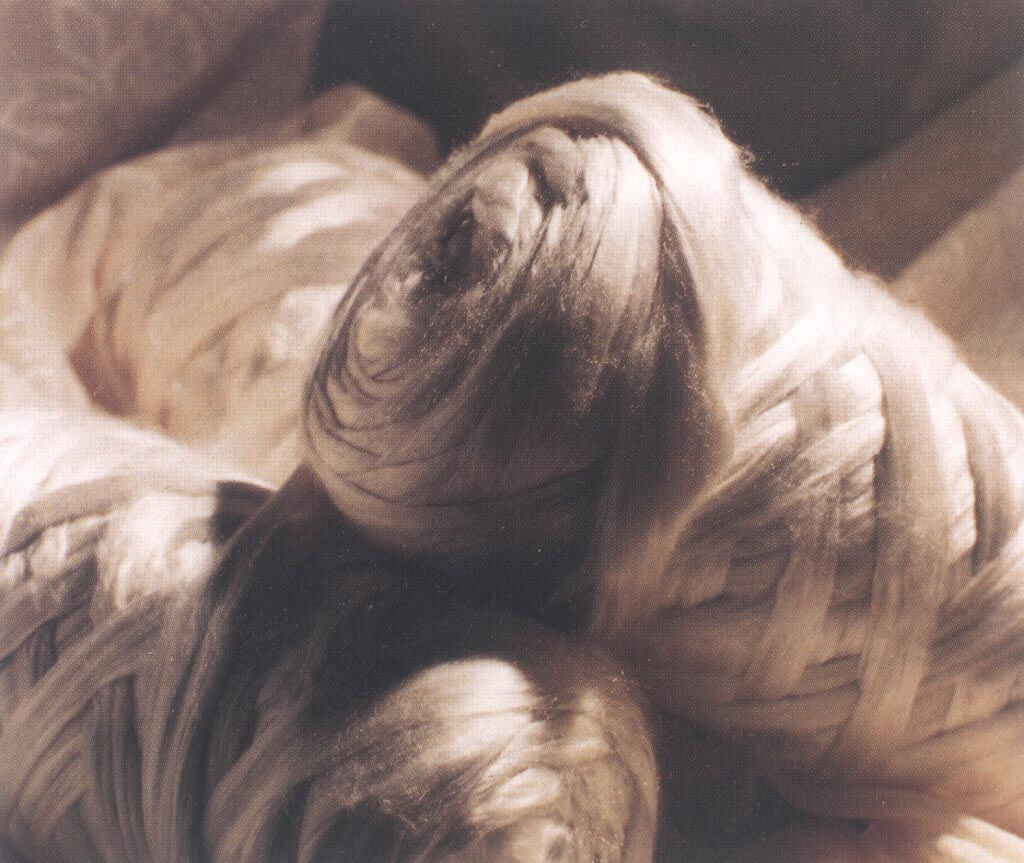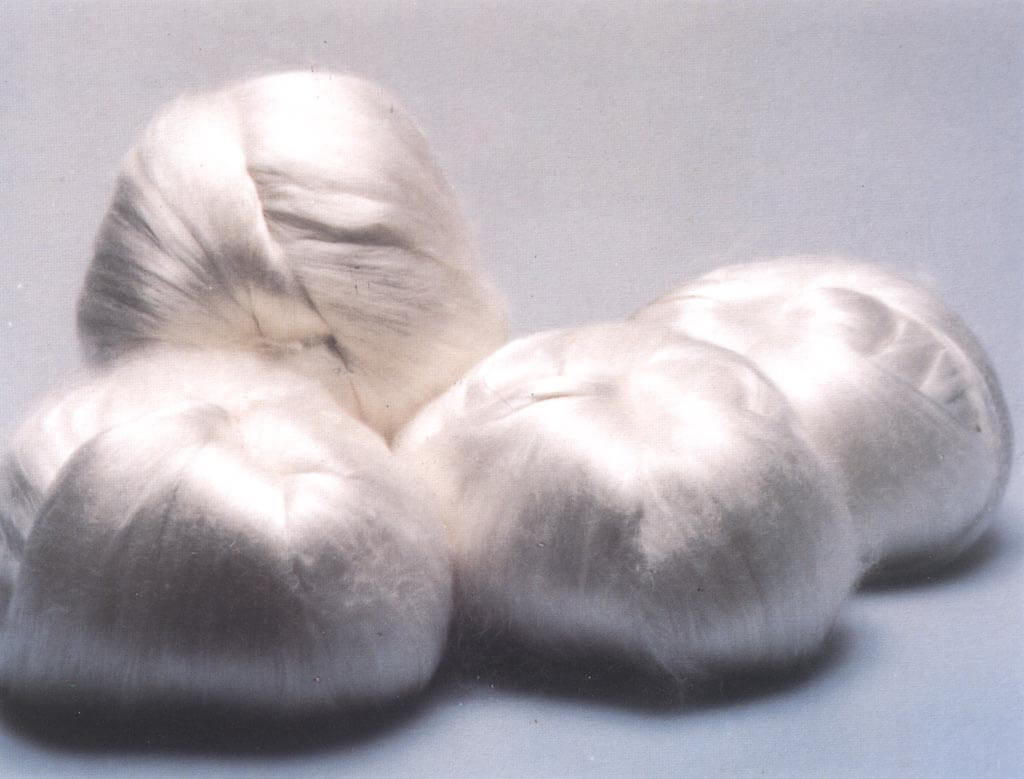 Brightview specialize in the production and supply of Tussah and Mulberry Silk. Using this luxurious yarn we have developed a wide variety of silk finishes that include:
Tussah Silk Water-Reeled
Tussah Spun Silk Yarn
Tussah Silk Waste
Tussah Fancy Yarns
Mulberry Spun Silk Yarn
Mulberry Noil Silk Yarn
Mulberry Silk Tops and Silvers
Using these wonderful Silk qualities we also manufacture luxury Silk Duvets, Quilts and Blankets in a wide variety of stylish and sophisticated designs.
At Brightview we have earned the prestigious position of being the largest supplier of Tussah Silk to Japan as a winning government bidder for the supply of Silk blankets to the Nara Province.
This accomplishment represents not only our superior quality in product but also our ability to offer the most competitive position amongst all other Silk factories worldwide.