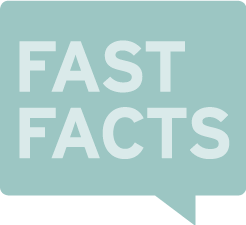 Business established in 1991.
Company owned and managed factories in China and Bangladesh located in Shenyang, Nantong, Ningbo, Yiwu, Shaoxing and Dhaka.
Regional offices located outside China – Melbourne Australia, Sydney Australia, Montreal Canada, Stuttgart Germany and New York USA.
Major exporter of apparel to more than 15 countries across the globe.
Major exporter of silk materials.
Materials used in manufacturing include – Cotton, Rayon, Polyester, Wool, Silk, Linen, Cashmere, Mohair, Angora, Acrylic and Recycled fabrications.
Men's product speciality includes – business, casual and dress woven shirting, all types of knitwear ranging from 4 to 16 gauge, suits, trousers, jackets and casual pants.
Women's product speciality includes – woven and knitted blouses, dresses and skirts, jackets, knitwear, knitted tops, pants and shorts.
Major supplier of men's and women's corporate apparel, workwear and uniforms.
Manufacturing lead time between 6 to 12 weeks.
Manufacturing equipment and machinery includes up to date models of Brother, Juki and Lectra.
All factories are third party Accredited through SEDEX, Amfori BSCI and Qima.