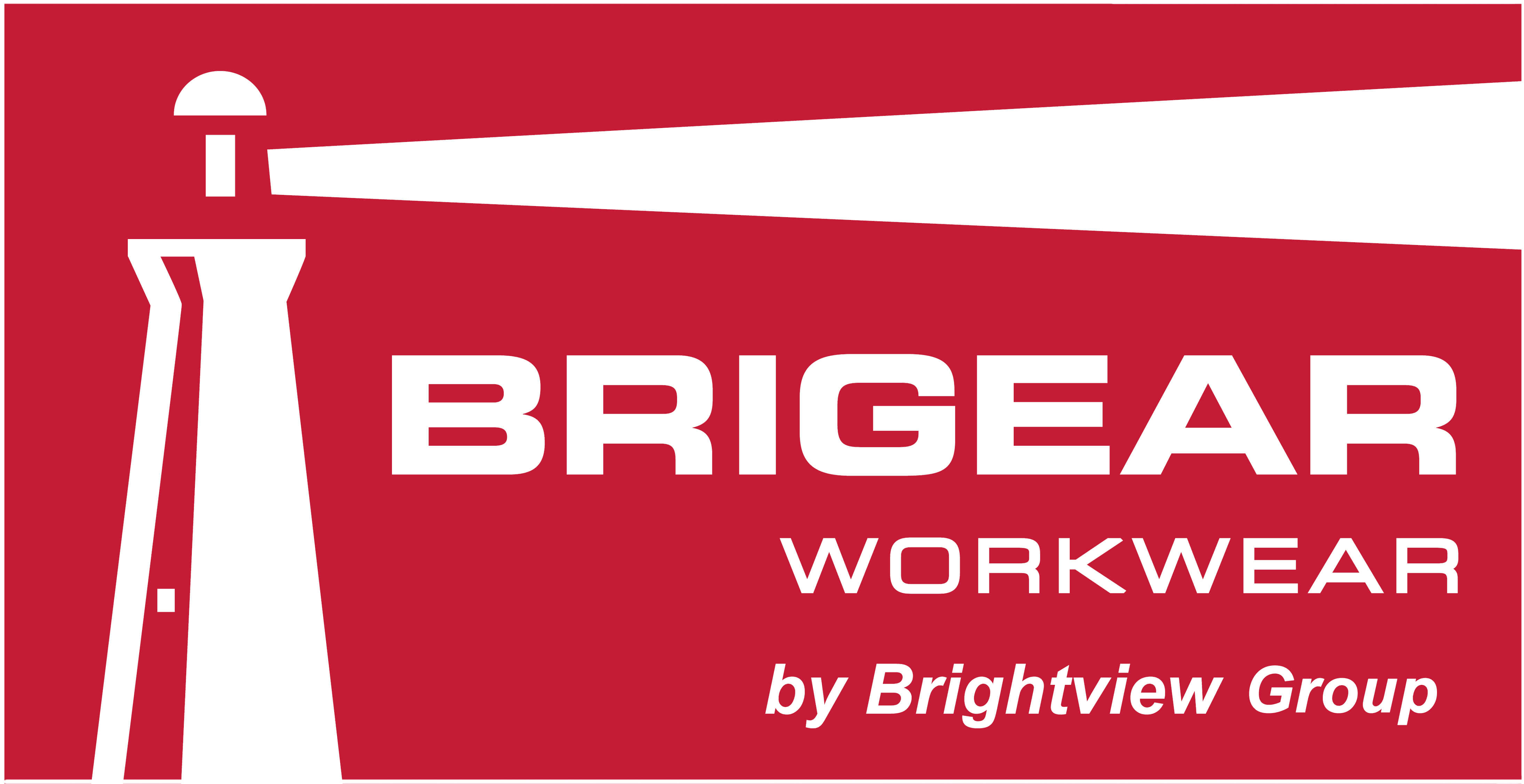 The BRIGEAR WORKWEAR collection by Brightview Group has been years in the making and development.
Working with leading national and international corporations across the globe in the supply of work wear and uniforms is a testament to our product intelligence and ability to meet specific client's corporate work wear requirements.
From blue chip organizations along with international airline carriers and motor vehicle makers, Brightview outfits many thousands of individuals in their work related apparel and accessories.
From years of research and investment Brightview has developed work wear and uniforms covering the following fields of industry:
 Corporate business attire
 Construction and Tradesmen every day work apparel
 Food Processing and Handling specific uniforms
 Health Care Scrubs and related apparel
 Painters uniforms and related work wear garments
 Work Place polo's, tee shirts and all round fleece sweats
 Hi Visibility/Reflective Clothing
Our BRIGEAR collection motto is "Workwear Built To Perfection". It's not just a motto but demonstrated through our extensive fabric development and testing along with our technical garment manufacturing to enable each product area to accommodate our clients individual specific industry requirements.
Our products are rigorously tested and meet individual market accreditation throughout the various industries we supply.
View our Work Wear Solutions page to see a sample of the product types we have developed or contact a Brightview representative for a copy of our detailed Work Wear and Uniform catalogue.