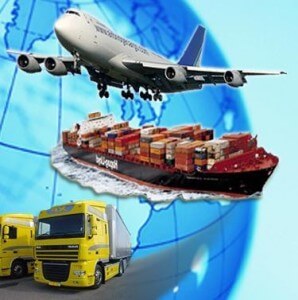 With operations covering four continents and more than 15 countries, Brightview's goods are continuously on the move.
We work with numerous shipping lines, air cargo carriers and local market freight carriers to get raw materials and finished goods to their required destinations on time and at the most competitive cost.
For more than 20 years Brightview has worked with leading freight handling providers and built long term strategic relationships to ensure our cargo receives top priority to keep our order process on time for our customers.
From our head office in Shenyang China our dedicated Transportation Department closely monitors all cargo movement across the globe on a daily basis.